Technology development for advanced flame treatments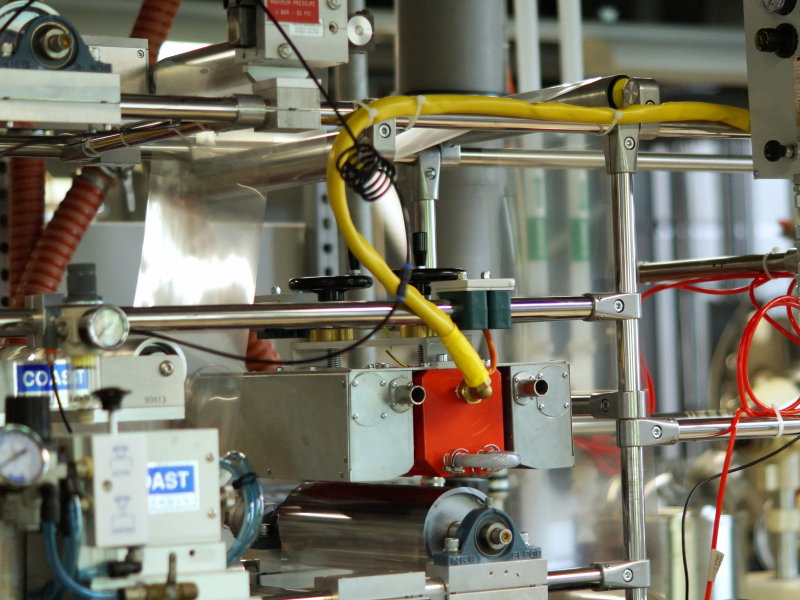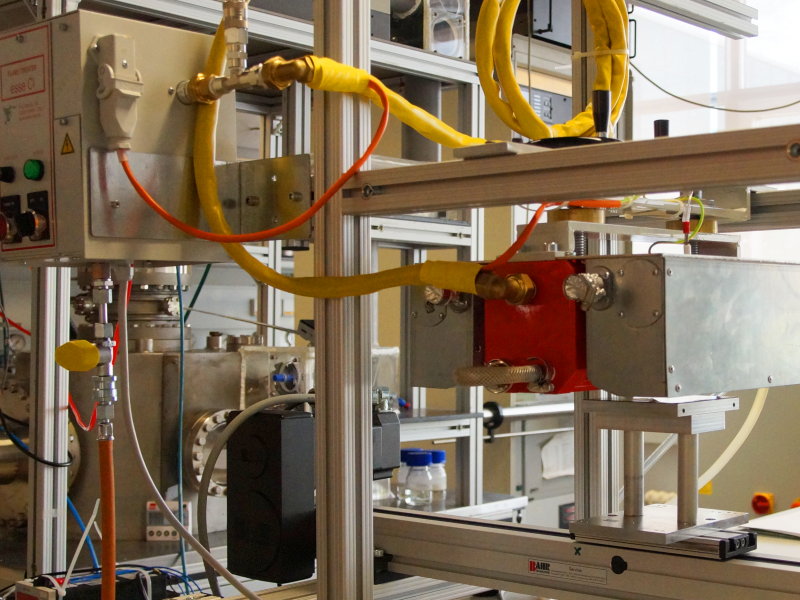 Flame treatment offers a number of advantages when compared to other surface treatment techniques such as more stable treatment results and a higher level of surface energy on many materials. It has been used on industrial scale in particular for the activation of polypropylene and its copolymers for decades. Together with our partner EsseCI and other interested parties we explore new technological options and develop various features of advanced flame treatments.
New technological approaches include adding gases to the burning gases and the flame, controlling the atmosphere around the flame, and using the flame for the actual surface activation and as an energy source for further reactions of additional agents with the surface. Advanced flame treatment technology can
a) increase the durability of the surface activation of polymer materials,
b) enable the functionalization of surfaces with a wide range of chemical functional groups
c) result in a higher density of specific functional groups
d) provide superior properties
e) saving costs e.g. by eliminating adhesion promoting primers
For experiments and demonstrations the flame treater can be mounted to a film converting machine or to a linear motion system. The converting machine runs films and webs from roll to roll in similar set-up like in industry. It can be used with web speeds of up to 80 m/ min. With the laboratory system the sample sheet is mounted on a linear motion system which can run at up to 8 m/ s (480 m/ min). This set-up can be used for efficient parameter studies before transfer to the converting machine.
As an example the table shows surface energy data (SFE) of a surface functionalize PP film after extented periods of storage. The SFE data were determined according to the acid-base modes (SFE(AB)) and the disperse-polar model (SFE(DP)).